protecting and supporting children and young people
Principles
In the White Hills Park Trust, we believe that a child or young person should never experience abuse of any kind. We have a responsibility to promote the welfare of all children and young people and to keep them safe. We are committed to practise in a way that protects them. The purpose of this document is to provide a summary of the aspects of safeguarding and child protection that are common across the Trust.
Each school in the Trust has an individual policy published on their website which is fully compliant with the Trust policy and which has been written with regard to the school's individual context. The school policy should be read in conjunction with the Trust policy. The White Hills Park Trust requires each individual academy within the Trust to have safeguarding arrangements which meet statutory requirements, reflect the requirements of our Local Authority and comply with any additional expectations of good practice, determined by the Trust.
Trust Named staff and contacts
Designated Trust Safeguarding Lead
Paul Heery
paul.heery@whptrust.org
Deputy Designated Trust Safeguarding Lead
Jacqueline Sainsbury
jacqueline.sainsbury@whptrust.org
Designated Safeguarding Leads and Deputy Designated Safeguarding Lead/s at each of the Trust's academies can be found from each academy's safeguarding policy on their respective websites: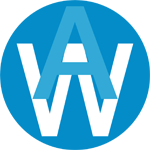 Alderman White School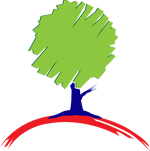 Bramcote College
John Clifford School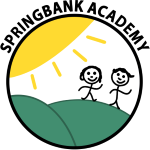 Springbank Academy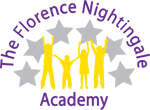 The Florence Nightingale Academy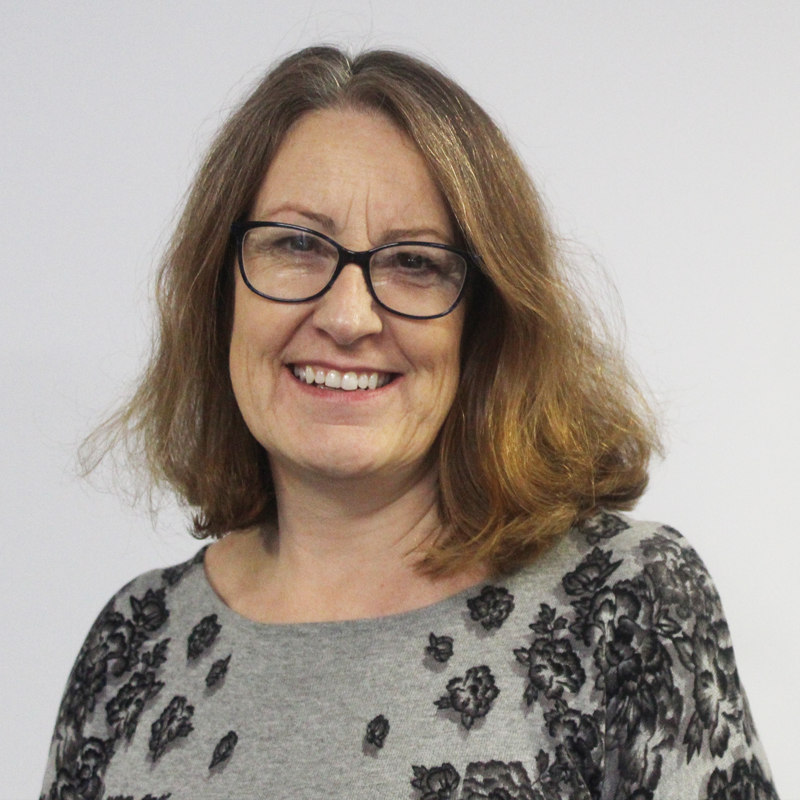 Nominated Safeguarding Director
Sue Vasey
The first port of call, for raising safeguarding concerns related to an academy within the Trust, should ordinarily be to the Senior Designated Safeguarding Lead, or to the Headteacher of each academy. If this route is unavailable or inappropriate, contact The White Hills Park Trust at safeguarding@whptrust.org.
School and Local Authority Policies and Contacts
Please check each individual academy's Safeguarding Policy for further details of school and Local Authority contact points, together with other locally determined arrangements.
Trust Policy
Our Trust Safeguarding Policy can be viewed here: