Welcome to The White Hills Park Trust.
We are a small, locally-based, values-driven Trust, comprising high-achieving, student-centred schools.
In Our Trust You Will Find
A group of academies united in our mission to provide the very best opportunities for young people, with shared values, shared commitment to our locality and shared commitment to excellent outcomes
Successful academies sharing good practice, pooling resources and participating in joint projects for the benefit of pupils
Shared professional learning, leading to high-quality teaching and learning
Commitment to high quality and generous collaboration and the development of 'system leaders' contributing to education across the region
Extensive, seamless and high-quality enrichment programmes, encompassing the arts, sport, good citizenship and all areas of the curriculum, accessed by all groups of pupils
A powerful international dimension, enabling our students to visit and interact with students all over the world
"Be your best, celebrate success.Together we will be successful"
Nottingham. NG9 2AT.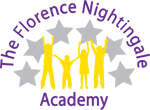 "Laugh often, dream bigand reach for the stars"
Nottingham. NG16 3HB.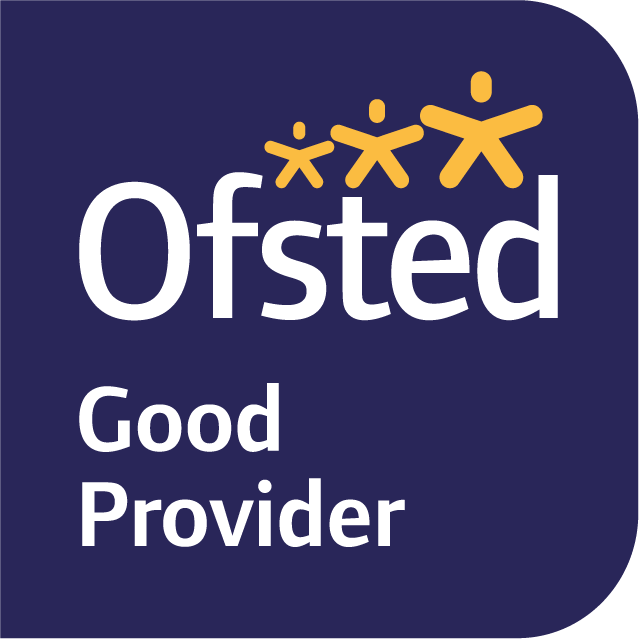 Our Trust is founded on the principle that by working together within our locality, our schools become beacons of outstanding practice and provide opportunities and benefits for our pupils and for our local community.