Dr Paul Heery has been the Chief Executive Officer of the White Hills Park Trust since 2014, and brings a wealth of experience from a variety of different roles within the Education sector.
A former Headteacher at both primary and secondary school level, including taking over and improving three schools in Ofsted Category 4 and one in Special Measures.
Paul is also currently an Ofsted Lead Inspector and a former LA School Improvement Adviser, as well as being a practising teacher within the Trust.
Adam Bird
Trustee and Chair
Term From: 19/09/2018 Term To: 18/09/2022
Adam Bird is a technology entrepreneur who has successfully built and grown two international businesses.
He has been a Beeston resident since attending the University of Nottingham in the mid-nineties. Both of his children attended Alderman White School and he has been part of the governing body of White Hills Park since 2013.
He is a passionate believer in the role of inclusive education in forming and inspiring young people.
Term From: 08/10/2019 Term To: 07/10/2023
Stuart Baird has lived in Beeston for 20 years and currently has two children at Alderman White while a third completed a highly successful time at the school and is currently in her final year of A-Levels.
A former journalist, Stuart has worked in the media and public relations profession for 26 years, most notably as a Government communications director for 12 years and a director of communications, engagement and marketing for the NHS both in England and Scotland.
Career highlights are being seconded to work in No10's strategic communications unit three times and working on behaviour change campaigns such as Think! Kill Your Speed and Change4Life. He managed hundreds of Ministerial and Royal Family events throughout his time in Government. He was published in 2018 as part of 'Platinum' a book celebrating the Chartered Institute of Public Relations' 70th Anniversary.
Stuart set up his own PR agency (BakerBaird Communications) in 2015 which has produced award winning work for clients including the University of Liverpool, NHS Education for Scotland and a House of Lords Commission. He was named the CIPR's independent practitioner of the year in 2016.
Married to Helen, a primary school teacher, for 22 years, Stuart is a committed runner averaging three half marathons a year and he completed his first London Marathon in 2019 raising £3,500 for juvenile diabetes research. Regrettably, he has supported Leeds United since 1974.
Term From: 08/10/2019 Term To: 07/10/2023
Hi, my name is Neil Boulter, I've lived in and around Nottingham for the last 13 years and spend my time between work at Experian; (a long career in Information Security), and my family, who are far more fun and entertaining. I'm married to Elsa and we have two children, Max 11, who has just started at Alderman White and is loving it, and Poppy 9, who is at the Bramcote C of E, but can't wait to do what her brother is doing.
We live just around the corner from Alderman White, and since we moved there in 2011, have seen the school grow in reputation and results massively. We were all impressed with the school when my son visited, and he was in no doubt as to where he wanted to go from that first visit.
I've spent many years in Security but have also done a lot of work in Risk, both operational and Strategic and spent some time managing Business Continuity for large organisations globally. All of these roles are fundamentally a pragmatic assessment of the level of risk that you are willing to accept, versus the amount of money you have to spend to reduce that risk to an acceptable level, and often it's as much about making sure that investment reduces the most pressing risk.
I'm keen to support our local community and provide the best opportunities for my children and others in our local education system. As such it'd be a privilege to be able to support the WHP and continue the fantastic work that has been delivered to date.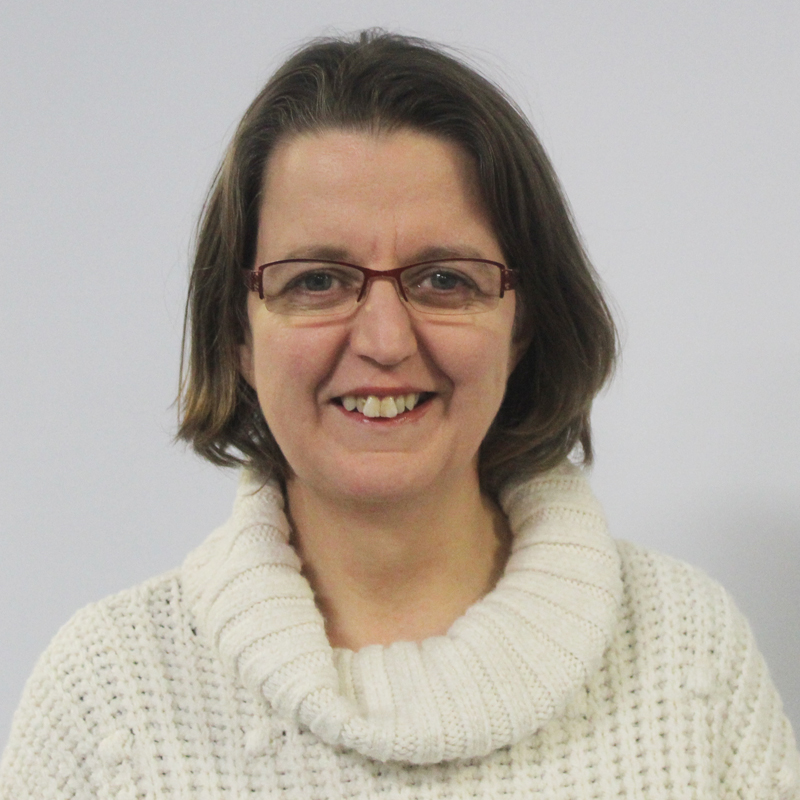 Term From: 19/09/2018 Term To: 18/09/2022
Dr Ruth Brittle is a lecturer in law at Nottingham Trent University.
She has lived in Beeston for 16 years, and completed her doctoral research in children's rights and refugee law in July 2019 at the University of Nottingham.
Ruth has been a Governor, Trustee and Director of White Hills Park since 2012. Both of her children attended Alderman White School where she was Chair of Governors and continues to serve as a Governor. Ruth is committed to the Trust ethos to provide good, inclusive, broad and balanced education to all children in the local community.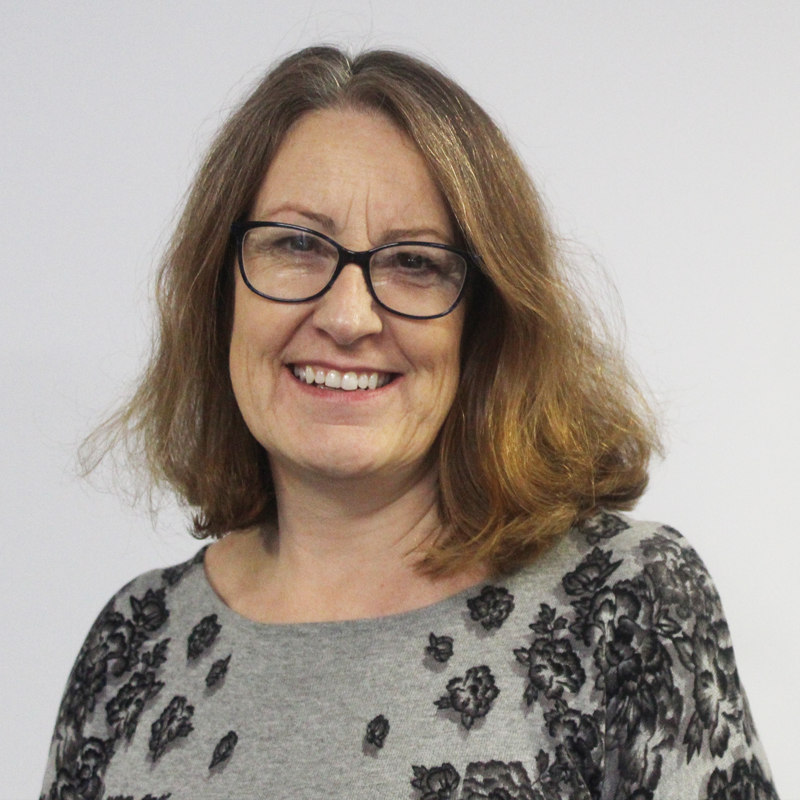 Sue Vasey
Trustee - Vice Chair
Term From: 01/05/2019 Term To: 30/04/2023
Sue has over 30 years of experience in Education and is currently a Senior School Improvement Officer in a large multi-academy trust.
She has substantial teaching and leadership experience across a variety of secondary settings in three local authorities and has worked as a teaching and learning consultant supporting school improvement in the primary and secondary phases. Sue has also led a school improvement team within a Local Authority and as such has vast experience of working with schools in a variety of contexts but specifically in challenging circumstances and those with high levels of deprivation. Sue also has substantial experience of leading school inspections in both primary and secondary phases.
Sue is currently Vice Chair of the Trust and prior to this has experience of governance in both a primary and secondary school.