IT service management | support and training | design and marketing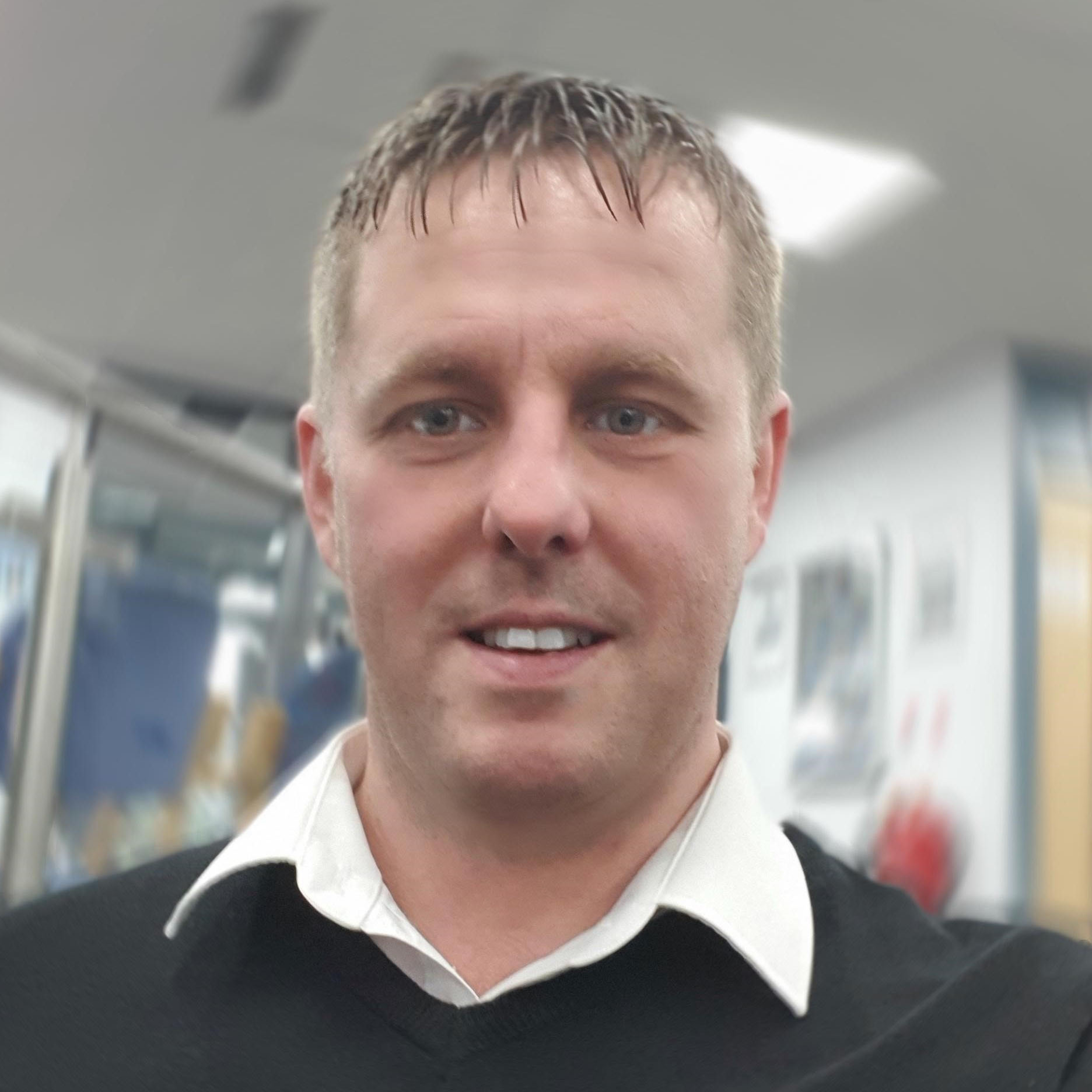 Paul Bedford
IT Services Manager
Paul leads the Trust's IT Services team and manages the procurement, development and maintenance of IT and communications systems and infrastructure across the Trust.
Dan Goulding
Communications and Marketing Manager / Senior IT Technician
Dan leads on Marketing activities and Communication strategies for the Trust, maintaining a positive public image and maximising engagement with our local communities.
IT forms an integral part of a school's infrastructure – academies require fast, reliable and cost-effective IT support which supports teaching and learning. Technology within education is fast-moving, constantly evolving and can be very complex.
WHP offers a range of support in this area, from the development of IT policies and procedures for staff and students, to wholesale implementation of IT systems and organisational IT strategies. With a vast network of contacts in the IT education sector, our team keeps up to date with changes in technology to ensure the aspirational needs of education leaders are met, whilst maintaining value for money.
Additionally, the team lead on communication and marketing activities for the Trust, to maintain clear and engaging online identities through use of social media and websites, to support effective and positive parental communication, and to maximise engagement within our local communities through positive news and promotional materials.
Remote and on-site support
Provision of an onsite IT Technician for a minimum of half a day per week to assist with the installation and maintenance of IT estate. Academies also have access to remote support from the Trust IT Team that connect with the academy following an email or phone call to the IT Helpdesk.
In the event of a serious failure support is on-site in no more than 4 hours (during the school day).
Project management and development of IT systems
Development of IT strategies
Software support and maintenance
Telecoms and Communications
School Management and Information Systems
Safeguarding Systems and Monitoring
To contact our IT Services team, please submit a message to the IT Helpdesk using the form below and a member of the team will be in touch.