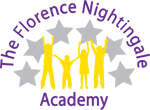 Site Manager
The Florence Nightingale Academy
Closing Date: 12pm Friday 7th January 2022
Read more...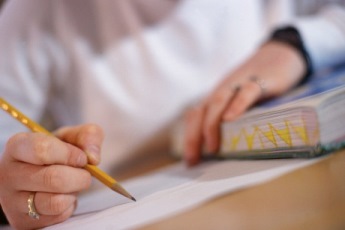 Are you interested in becoming an Examination Invigilator for The White Hills Park Trust?
We are seeking to recruit new Exam Invigilators to work with the existing team in the running of all internal examinations at the school during our main exam season in May and June.
Read more...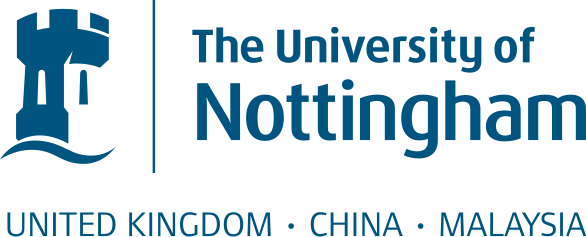 The White Hills Park Trust has enjoyed a long-standing relationship with the University of Nottingham's School of Education and we are proud to have contributed to the training of new generations of professionals as they come into teaching.
Read more...