Teacher Training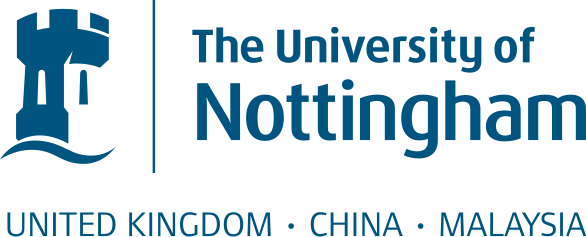 The White Hills Park Trust has enjoyed a long-standing relationship with the University of Nottingham's School of Education and we are proud to have contributed to the training of new generations of professionals as they come into teaching.
The White Hills Park Trust is a Trust of five school sites, incorporating Alderman White School (secondary); Bramcote College (secondary with sixth form); John Clifford Primary School; The Florence Nightingale Academy (primary); Springbank Academy (primary). Our ethos sees us firmly rooted in the communities which we serve and we feel we are a bright example of what small schools can offer when they work together as a Trust. At both Alderman White School (approx. 600 students) and Bramcote College (approx. 700 students) we are proud to provide our students with the support and understanding typical of small schools, in which every student is known well by their teachers and treated as an individual aspiring to achieve their best. We are also in the fortunate position of being able to work together to offer GCSE and A Level students a diverse range of subjects, which wouldn't be possible if we weren't a part of a Trust. We feel we are unique in offering all of the benefits of smaller community based schools with the advantages of larger establishments.
We believe that our Trust is built on a strong educational ethos and also on strong relationships between staff, students and home. Teachers joining the Trust soon find that we are an inclusive and supportive team and that we work together with the common goal of inspiring our students.
The Trust has a strong record of employing trainee teachers who have worked with us in permanent posts should they become available.
If you would like to know more about the teacher training opportunities in The White Hills Park Trust, please contact Claire Holland, ITT coordinator: This email address is being protected from spambots. You need JavaScript enabled to view it..
For further information on what becoming a teacher might involve more generally, including training courses, funding, pay scales and tips on how to make a great application, you can also visit education.gov.uk/get-into-teaching