Thank You to Hope Nottingham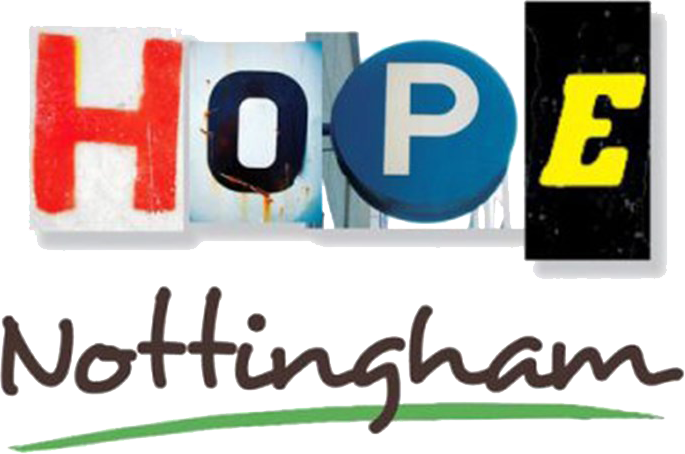 'We have been so grateful for the work of Hope Nottingham supporting vulnerable members of our community at their time of greatest need, and this is one of the small ways we wanted to say thank you. Teaching our students to be kind and caring members of their community is one of our most important tasks."
Dr Paul Heery, CEO, WHP Trust
On behalf of everyone in our Trust, we would like to say thank you to everyone involved with Hope Nottingham for their unstinting work to support our families, and would like to offer support by raising funds to support their ongoing work. We have put together a special collection of Lockdown Images and recorded a unique performance by the Stay at Home Choir by students and staff across the Trust.
Please enjoy them, and make a small donation here: hope-nottingham.org.uk/giving
Click on an image to view the full gallery
See Dr Heery's full article in issue 255 of our weekly Newsletter